Studio Scheppen
🌟Multimedia Sea Beast!🌟
Comic art, digital/traditional, badges & plushes
🌟Want to join my ping list?🌟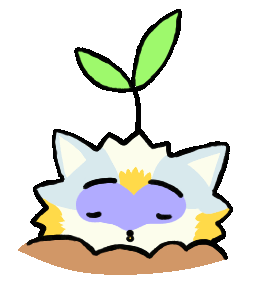 My ping list is an announcement Discord server which notifies members whenever I open for
commissions and adoptables!If you'd like to join, DM me on social media to receive the invite code!
✨About Kell✨
Click a fursona to go to their Toyhouse page!
I'm Kell Skriver! (he/it) I'm a non-binary masculine artist in Washington state who specializes in comic art. I'm learning to master various crafts that pique my interest, including comics, badge-making, plush-making, painting, cosplay, and various mixed-media projects.
When I'm not making or planning new works, I'm indulging my interests, re-decorating my cave, or adding to my collection of vintage Nintendo plushes. I adore a wide variety of arts, aesthetics, and wonders, especially related to fire, sea, space, time, and abundance, and I'm always looking for ways to express my fondness for them in all of my work.
What do you think you're doing?
Get outta here, scram!